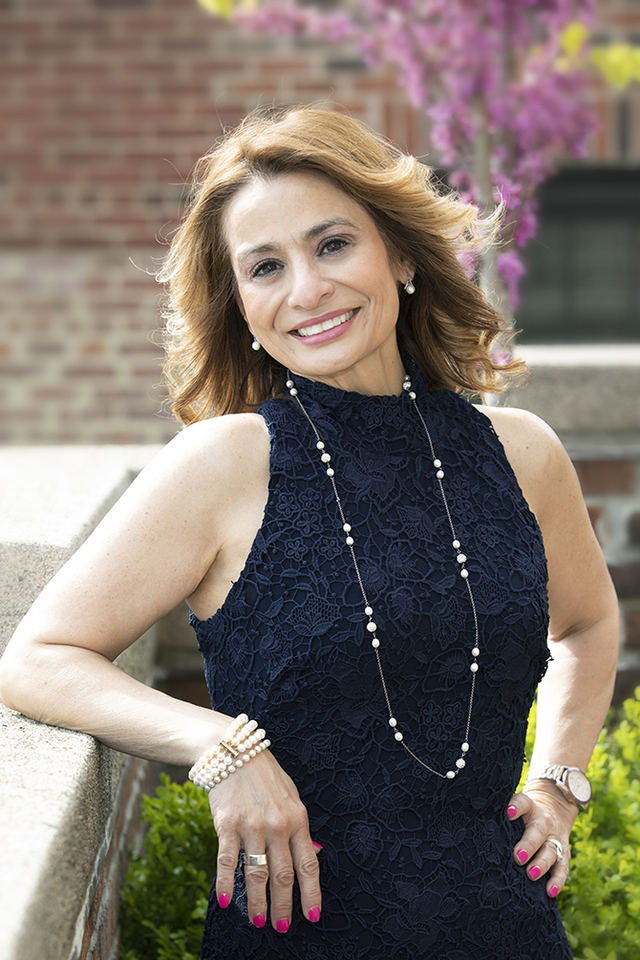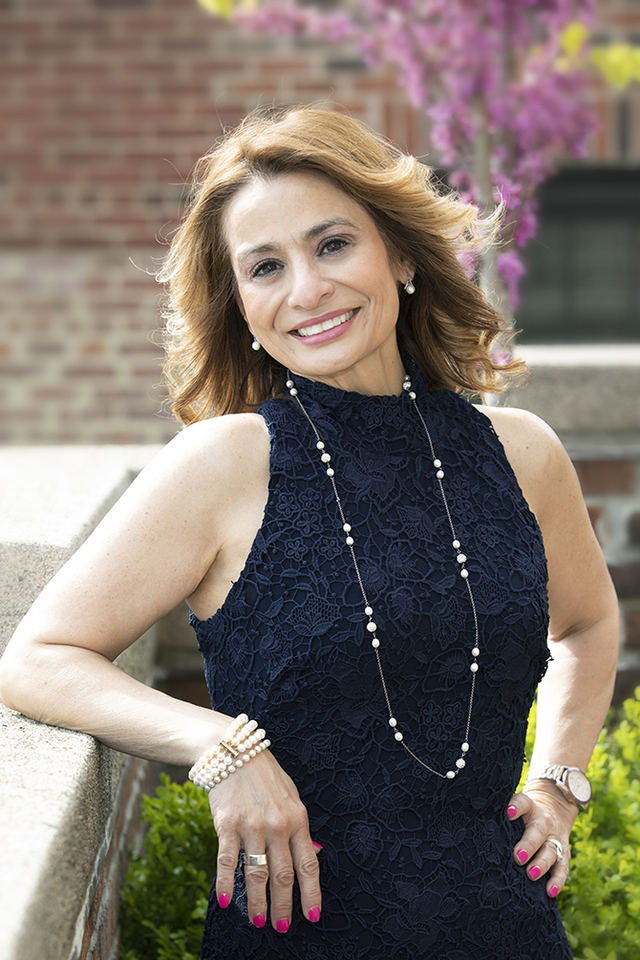 Suzanne has been with Newlight Partners since 2020 and is the Executive Assistant to the Chief Operating Officer & General Counsel and a team of Newlight professionals. She has nearly 20 years of experience and prior to joining Newlight Partners, was the Executive/Compliance Assistant for the Legal Department at Soros Fund Management.
Education
Midwood High School – Regents Diploma
Baruch College – In pursuit of B.A.