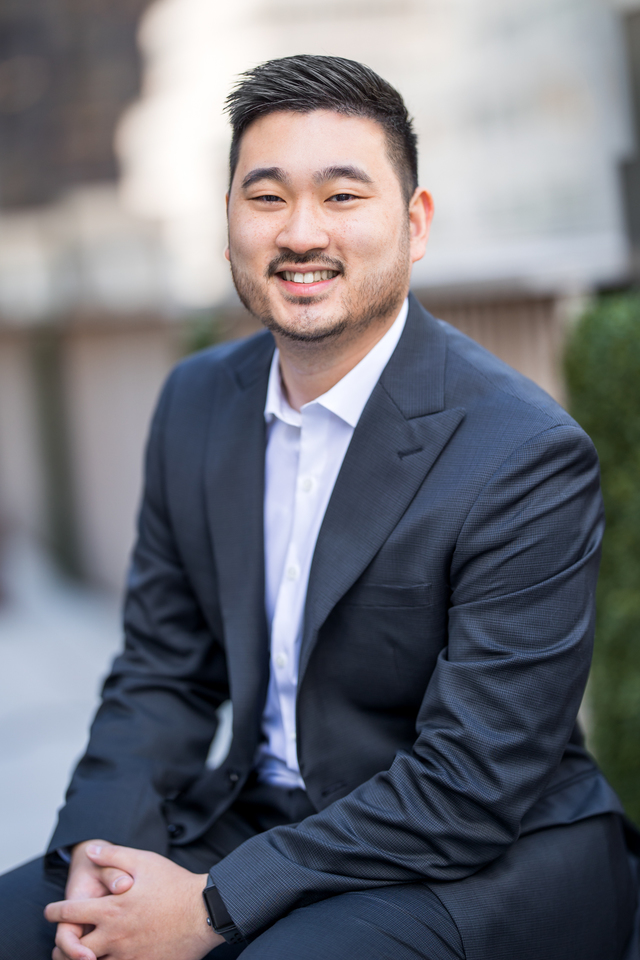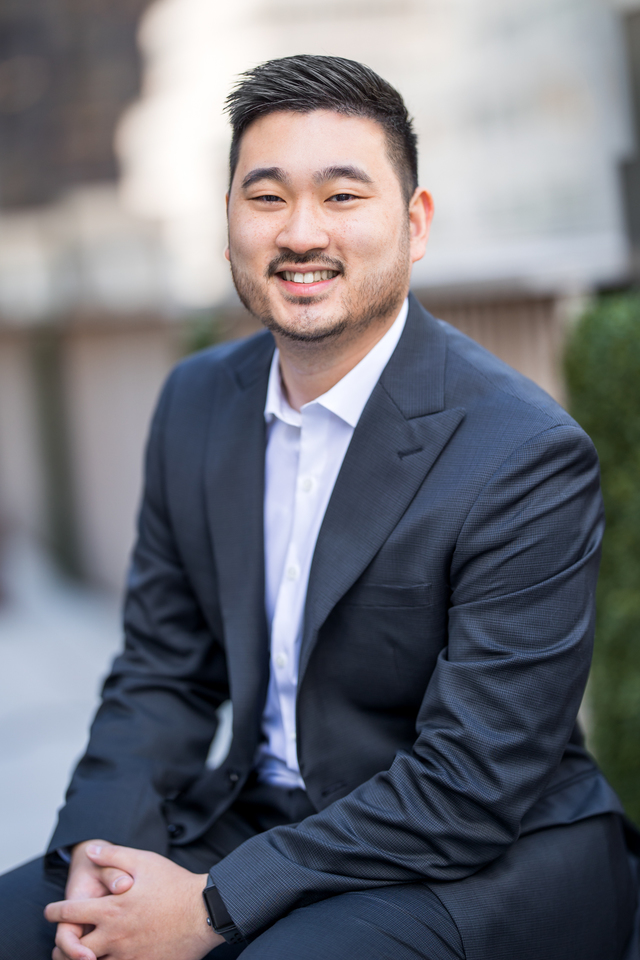 Jonathan Hao
Fund Accountant
Jon has been servicing wealth management clients for over 4 years within fund administrations. The clients range from large public mutual funds to private equity and hedge funds, with various structures that invests in most asset types and vehicles. Originally from Taiwan, Jon now resides in New York City.
Former Experience
SS&C Technologies – Fund Accounting Senior Associate
J.P. Morgan – Analyst
Education
Drexel University – B.S.