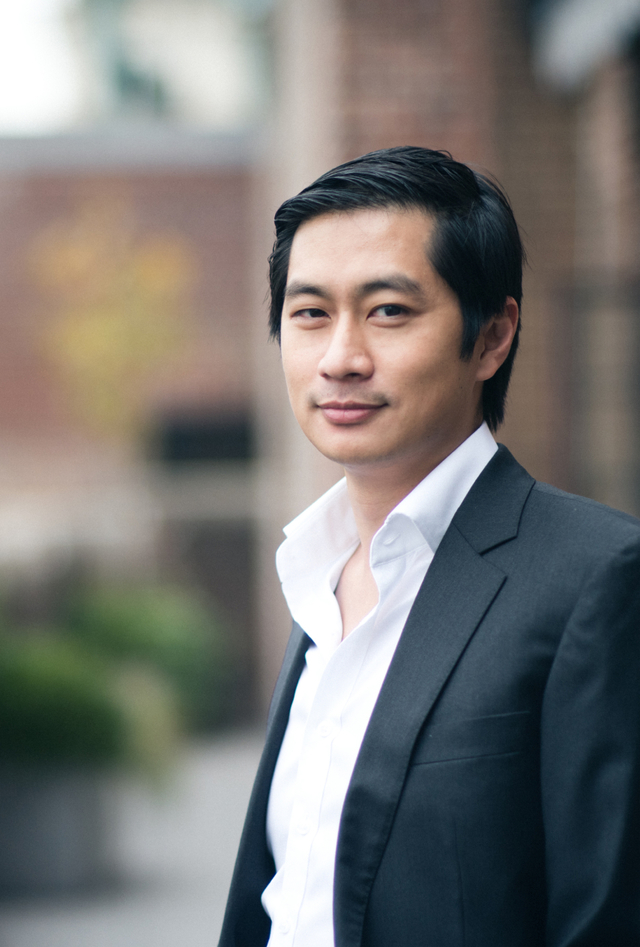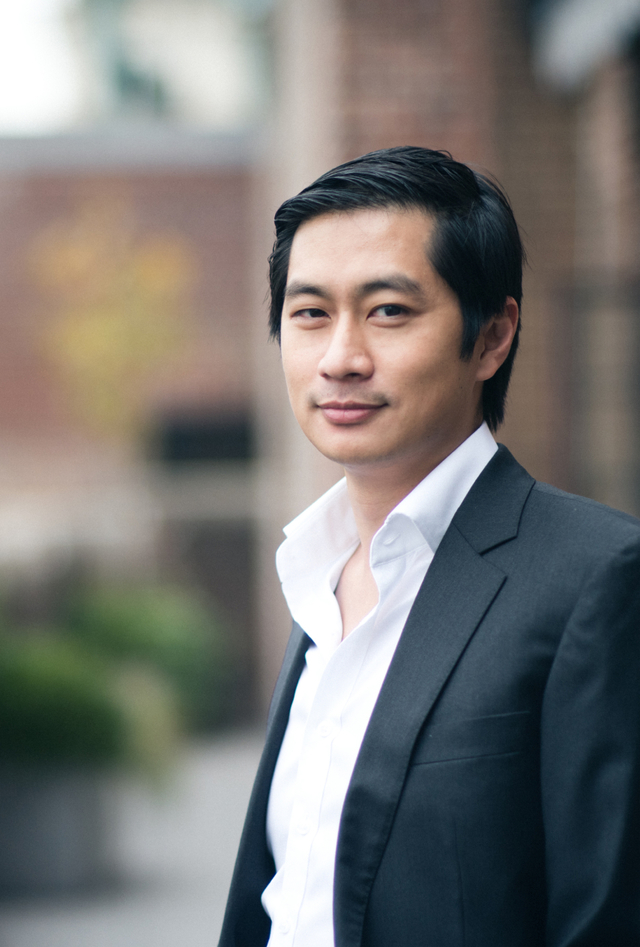 Jeremiah first joined Newlight Partners and its predecessor, the Strategic Investments Group of Soros Fund Management, in 2009. He has over 10 years of experience in the private equity and investment banking industries. Jeremiah leads investments across multiple themes.
Jeremiah resides in New York City with his wife and child.
Former Experience
Soros Fund Management – Principal
Deutsche Bank – Investment Banking, Analyst
Education
University of Pennsylvania – M.B.A.
Duke University – B.S.