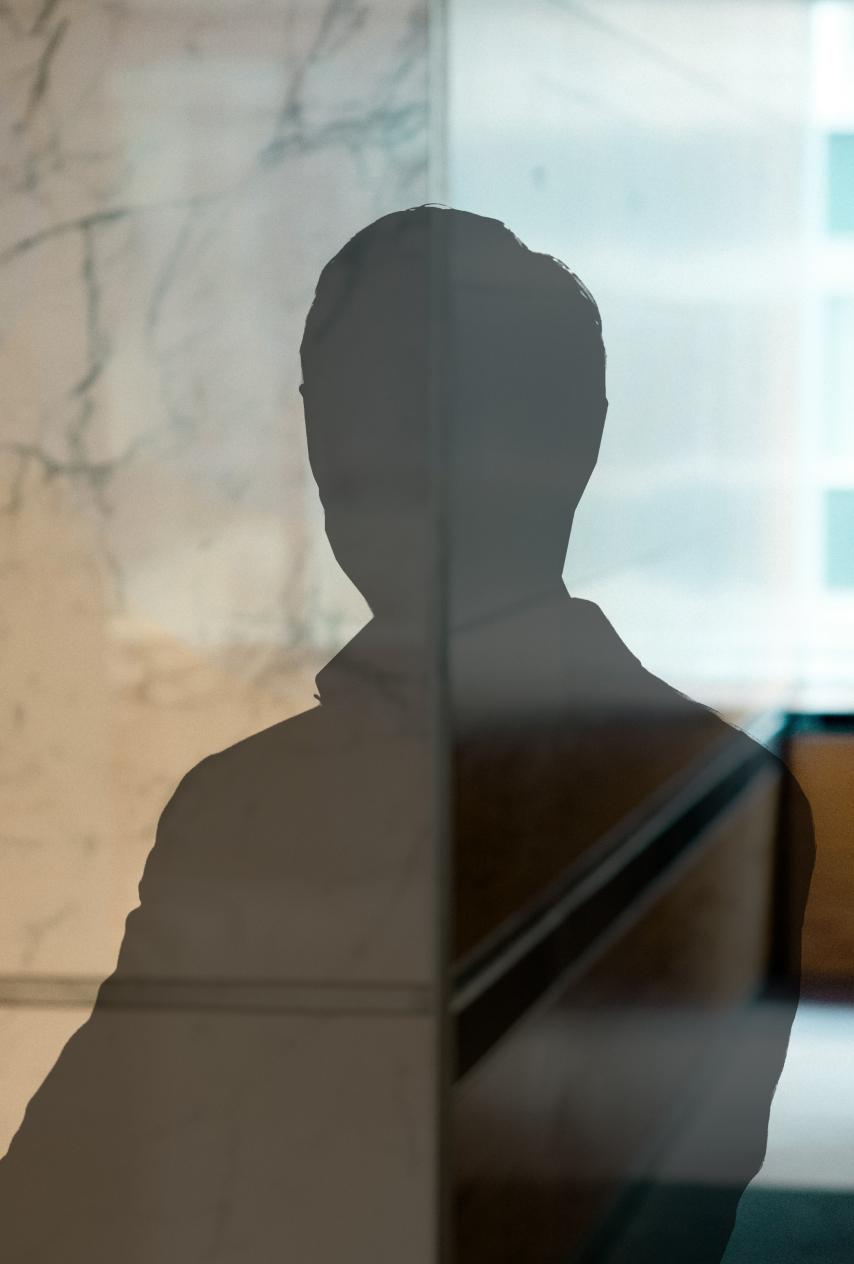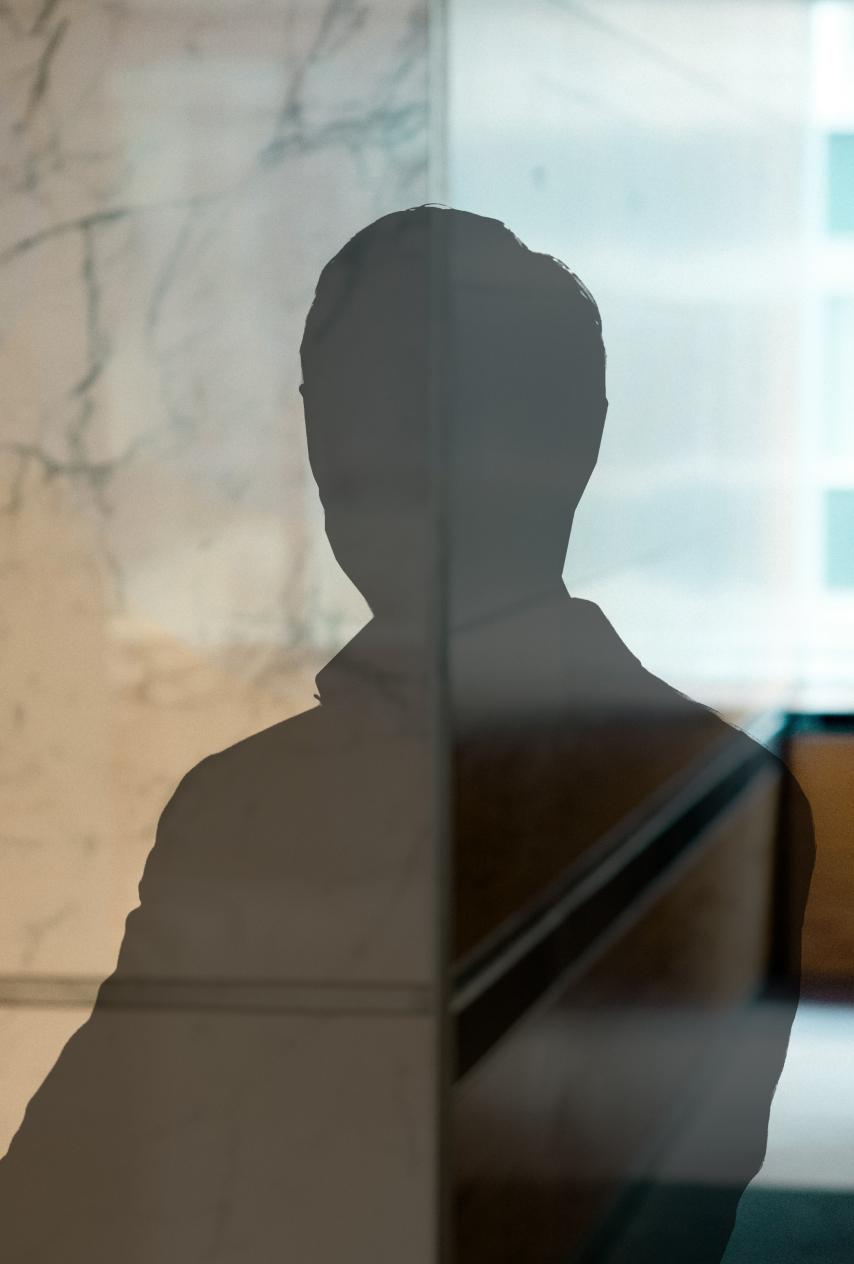 Dan has been with Newlight Partners since 2022. He has over 35 years of experience in finance and accounting. He is responsible for supporting portfolio companies in their finance and accounting needs.
Dan resides in St. Petersburg, FL with his wife.
Former Experience
Deacon Advisors, Inc. – Chief Executive Officer
TowerCo – Chief Financial Officer
Thompkins Associates – Chief Financial Officer
Spectrasite – Vice President Finance
Wavetek Wandel & Goltermann – Corporate Controller
Wandel & Goltermann Technologies – Controller
Arthur Andersen – Audit and Advisory Manager
Education
Wake Forest University – B.S.