Capitalizing on a growing demand for high-power, high-quality data centers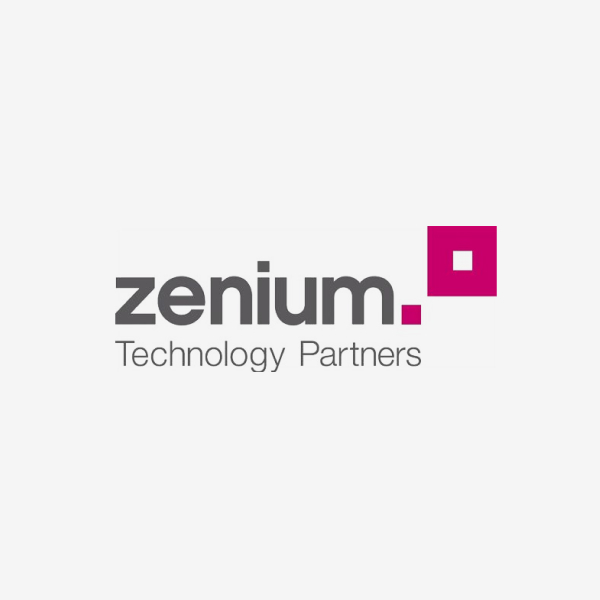 Founded in late 2013 by the management team and Newlight, Zenium Technology Partners ("Zenium") was a de novo wholesale data center platform. Through a combination of strategic greenfield and brownfield investments, Zenium became a leading European wholesale data center operator with five assets across the United Kingdom, Germany and Turkey. In 2017, Zenium's data center in Turkey was sold to Equinix and the remaining European business was sold to CyrusOne in 2018.
Newlight was much more than an investor in Zenium. They were our true partners from Day 1, assisting in every aspect of the Zenium business build – from developing the initial strategy, executing acquisitions, raising incremental capital, securing large customer contracts, to ultimately driving the successful two-part exit.
Zenium's Founder & CEO on Newlight as an on-the-ground partner.
Background and Newlight Value Add
In a world of ever-increasing data consumption, Newlight partnered with Zenium to capitalize on the significant demand from hyperscale cloud providers and large enterprises for high-quality, high power density, well-connected data centers in strategic locations.
Operational Assistance & Governance
Newlight provided substantial senior and junior-level personnel support in setting up operational processes, including monthly and quarterly reporting, budgeting, market analyses, controls, and compliance. Newlight underwrote each individual asset alongside management and drove analytics related to buildout costs, lease terms and capital pacing.
Business Development
Newlight applied its extensive experience in data centers and telecom infrastructure to develop analytical frameworks for evaluating new acquisition and development opportunities. The firm was closely involved with management in the diligence, negotiation, and execution of acquisitions, as well as ongoing management of the platform and sales negotiations with key customers.
Capital Raising and Structuring
Newlight supported Zenium's rapid expansion through targeted financing activity. Newlight attracted a large international financial institution that invests in developing countries as a strategic co-investor in Turkey, enabling management to leverage Newlight's local network and experience. Newlight also led the process for Zenium's debt financings, including a debt commitment from a syndicate of banks for a greenfield development in Germany.
The Case Studies are not necessarily representative of all past or current Newlight portfolio companies, but were selected to illustrate Newlight's management approach and are intended for potential portfolio company executives. Past performance is not necessarily indicative of future results. See the "Case Studies" section of the Disclosures page for important information about these Case Studies.
View Case Studies